News
Posted by Candy Oanes on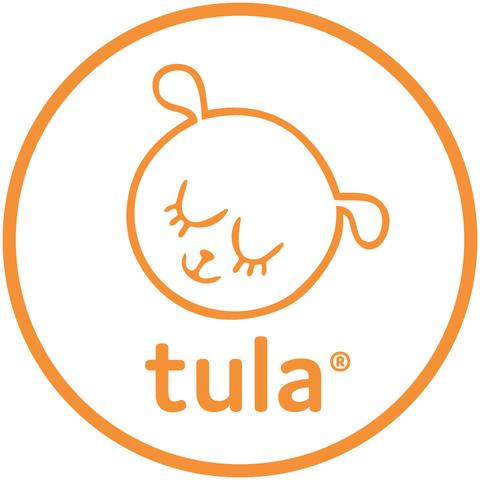 List of authorized retailers of Baby Tula products and Tula Baby Carriers in the Philippines that currently have stocks as of April 2021
Posted by Candy Oanes on
Let's kick off our International Babywearing Week celebration by giving you a preview of the FIRST EVER PHILIPPINE TULA EXCLUSIVE NAMED "SEA OF DREAMS" from CEO Emporium! Our very own "Sea of Dreams" is a marine themed print featuring ethereal sailboats with watercolor brush strokes backed on navy blue canvas. This will be available in standard and toddler sizes as well as very limited quantities of matching cloth diapers, baby clothes, and drool pads.Stay tuned for stocking announcements, updates and a giveaway this week!Be in the know about CEO Emporium updates by joining CEO Emporium Insiders group here on Facebook.https://www.facebook.com/groups/ceo.emporiums.insiders/#CEOxTula...
Posted by Candy Oanes on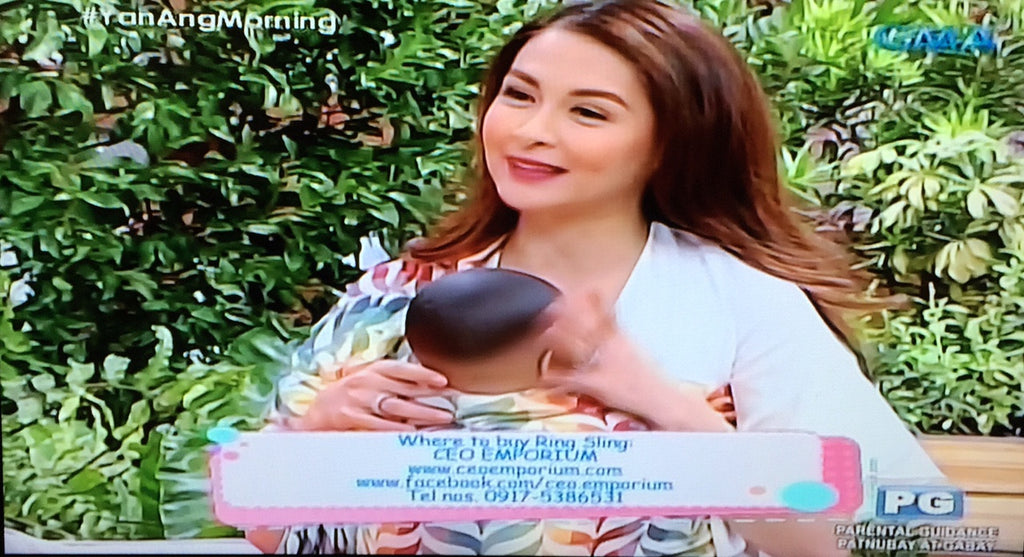 Marian Rivera, Aiai Delas Alas, and Sancho Delas Alas learning how to use the ring sling! :D This was during Yan ang Morning's pilot episode last May. <3   SHOP TULA RING SLINGS  
Posted by Candy Oanes on
Spreading Tula love here in the Philippines means having more opportunities to meet a lot of moms and dads who are interested in the benefits of babywearing. Along the way, I was able to meet babywearing celebrities who are intrigued with Tula and who have become Tula lovers in the process.  Here are some celebrities who have discovered first-hand about the power of Tula's sleepy dust.   I have got to hand it to Mommy Princess Velasco. Above photo shows the acoustic princess singing while wearing her baby with her The Star Tula during the Grand Baby Fair last January 31 at SM...
Posted by Candy Oanes on
I would like to share this video dedicated to my dear friends in this community.We may not celebrate Thanksgiving here in the Philippines but I would like to impart my heartfelt gratitude to all those who have made this little hobby to what it is today.Without you, babywearing mommies and daddies, I would still be an engineer turned work-at-home mom who loves to hoard anything and everything that I fancy.Each one of you has given me purpose beyond the mundane bustle of motherhood and life in general.For that, I AM THANKFUL. ❤Happy Thanksgiving and warmest wishes for the holidays! ?What...
---